ZHAO Guoying
Deputy Director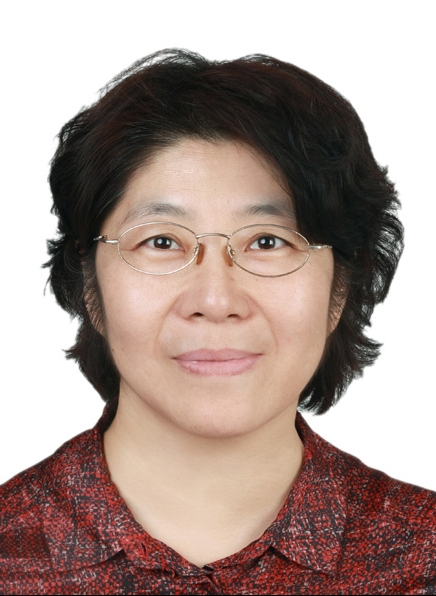 Zhao Guoying, female, Han ethnicity, was born in February 1963. She holds a doctorate in literature. After beginning her career in July 1987, Zhao is now a Senior Editor (the highest professional title).

Zhao was deputy editor-in-chief and then editor-in-chief of the Forbidden City Publishing House under the Palace Museum. She was head of the Department of Publications (Calligraphy and Painting and Education Center) of the Palace Museum while serving as editor-in-chief of the Forbidden City Publishing House and heading the Research Office of the Palace Museum. She was vice-chairman of the Palace Museum's Academic Committee and editor-in-chief of The Palace Museum Journal. She now serves as deputy director of the Palace Museum. Her current role involves oversight of the Research Administration Department, Department of Conservation Science, Institute of Gugong Studies, Research Office, Archaeology Institute, and Cultural Heritage Protection Standardization Institute.

Zhao has been involved in the planning and compilation of publications including The Complete Calligraphic Works of Mi Fu, Precious Collection of the Stone Moat, The Palace Museum Painting Catalogue, The Palace Museum Collection of Renowned Calligraphic Works from Previous Dynasties, Grand View of the Finest Chinese Calligraphy from Previous Dynasties, The Collected Works of Xu Bangda, Compendium of Collections in the Palace Museum, and Classics of the Forbidden City.

The books she compiled have received various awards including the Special Golden Award for the National Excellent Art Publication, National Excellent Art Book Award, Chinese Outstanding Publication Award, and the Chinese Government Award for Publishing.

Zhao has published various academic papers including "Study on Authentication of Private Collections of Calligraphy and Painting Works in the Early-Qing Dynasty" and "Analyzing the Correlation Between Paintings and Authentication of Collections in the Late-Ming and Early-Qing Dynasties from the Study on Wang Jian's Paintings." She also published the book Study of Paintings of Wang Jian.