ZHU Hongwen
Deputy Director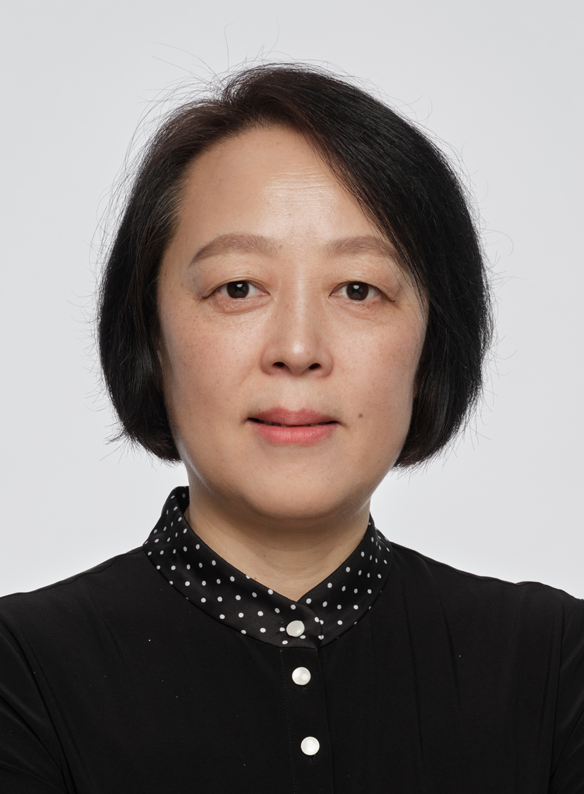 Zhu Hongwen, female, Han ethnicity, was born in October 1971. She holds a master's degree in history. After beginning her career in July 1997, Zhu is now a Senior Research Fellow in Museology (the highest professional title).

Zhu previously served as head of the Director's Office of the Palace Museum and secretary for the Palace Museum's Commission for Discipline Inspection. She now serves as deputy director of the Palace Museum. Her current role involves oversight of the Office of Legal Affairs, Department of Retirement Services, Department of IT, Imaging, and Digital Media, Department of Publicity and Education (Office of the ICOM International Training Center for Museum Studies), and the Public Area Management Department.

Zhu was editor-in-chief of Ninety Years of the Palace Museum and The Early History of the Palace Museum (1925-1949). She planned and edited various publications including Collections of Archives of the Palace Museum – Work Reports (1925-1949) and Palace Museum in Service – A Study of the Palace Museum's Model for Tourism and Public Services. She has consecutively served as the deputy editor-in-chief and editor-in-chief of The Palace Museum Annual Report since its inception in 2004. She wrote "The Palace Museum Work Plan 2011-2015" and "Survey for Long-term Development at the Palace Museum," and organized the drafting of "Implementation of the 'Safe Museum, Secure Palace' Project" and "'Safe Museum, Secure Palace' Project Strategy." In addition, she planned and coordinated the production and publicity of several documentaries and cultural programs such as Masters in the Forbidden City, National Treasure (Season One and Two), and There Is Something New in the Palace Museum (Season One and Two).