The Palace Museum Archaeology Institute was established on 23 October 2013 and certified by the State Administration of Cultural Heritage as corporate leader of archaeological excavation on 18 February 2014.  
The Institute is an academic institution established by the Palace Museum by incorporating its existing research resources and improving its intra-museum academic system. It is committed to archaeological studies of a great variety of cultural relics related to monarchy and the imperial court – such as ancient ceramics, bronzeware, jadeware, court architecture, religion, and works of fine arts—from the macroscopic perspective of the formation, development, and features of ancient Chinese civilization. It has launched programs of archaeological investigation and excavation, either independently or jointly; made full use of its advantageous platform of multi-departmental, interdisciplinary intra-museum collaboration and exchange and cooperation with many domestic and foreign academic institutions; and explored ways to cultivate talent in collaboration with institutions of higher education. With programs at the core, in compliance with standards, it has gradually built itself into an archaeological team and cutting-edge research institution with characteristics of the Palace Museum, which is academically democratic, institutionally open, technologically consummate, full of vitality, conducive to fruition and talent development, and with flexible mechanisms.
Since its establishment, it has made significant achievements in archaeological investigation of the Forbidden City and palace relics, joint archaeological operations with certain provincial and municipal partners and with overseas partners. The main archaeological projects it has carried out so far include the excavation of the base sites of some of the Ming (1368-1644) and the Qing (1644-1911) structures in the Forbidden City, the site of the imperial kilns in Jingdezhen, Wangzhuang Site in Hebi, Henan, the site of the Ming-dynasty glaze kiln at Pangwan, Danjiangkou, Hubei, and the ancient port site in Kerala, India.
So far, the Institute has a staff of seventeen, including one chairman, one director, two deputy directors, seven senior research fellows, one associate research fellow, and five museum fellows. Six of them are qualified as excavation project directors; five hold doctorate degree and six master's degree.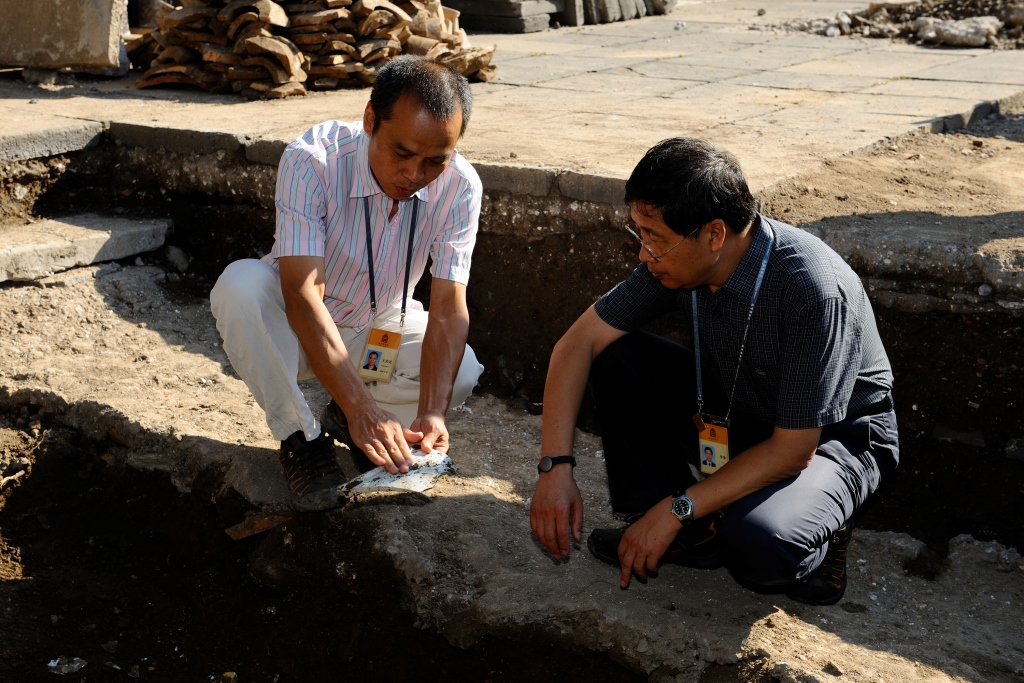 See the latest reports from the Institute of Archaeology:
2017 Archaeological Excavations Begin at the Kollam Port, Kerala, India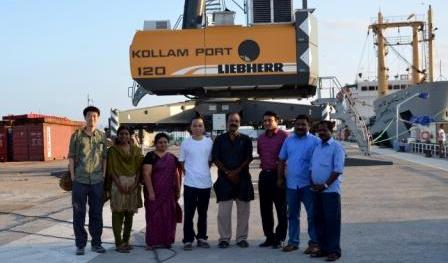 2017 Archaeological Excavations Begin at the Kollam Port, Kerala, India.pdf(1.5MB)
Director Li Ji's Article on the Palace Museum and Archaeology
The Palace Museum and Archaeology.pdf (161.61 KB)
Highlights of the Institute's Work 2014-16